Lurid Dreams
Lurid Dreams is a collection of short horror experiences that aim to capture the essence of dreams and nightmares in interactive form.

The less you know going in, the better.
To play Lurid Dreams vol. 1 you will need a sheet of paper and a pen or pencil.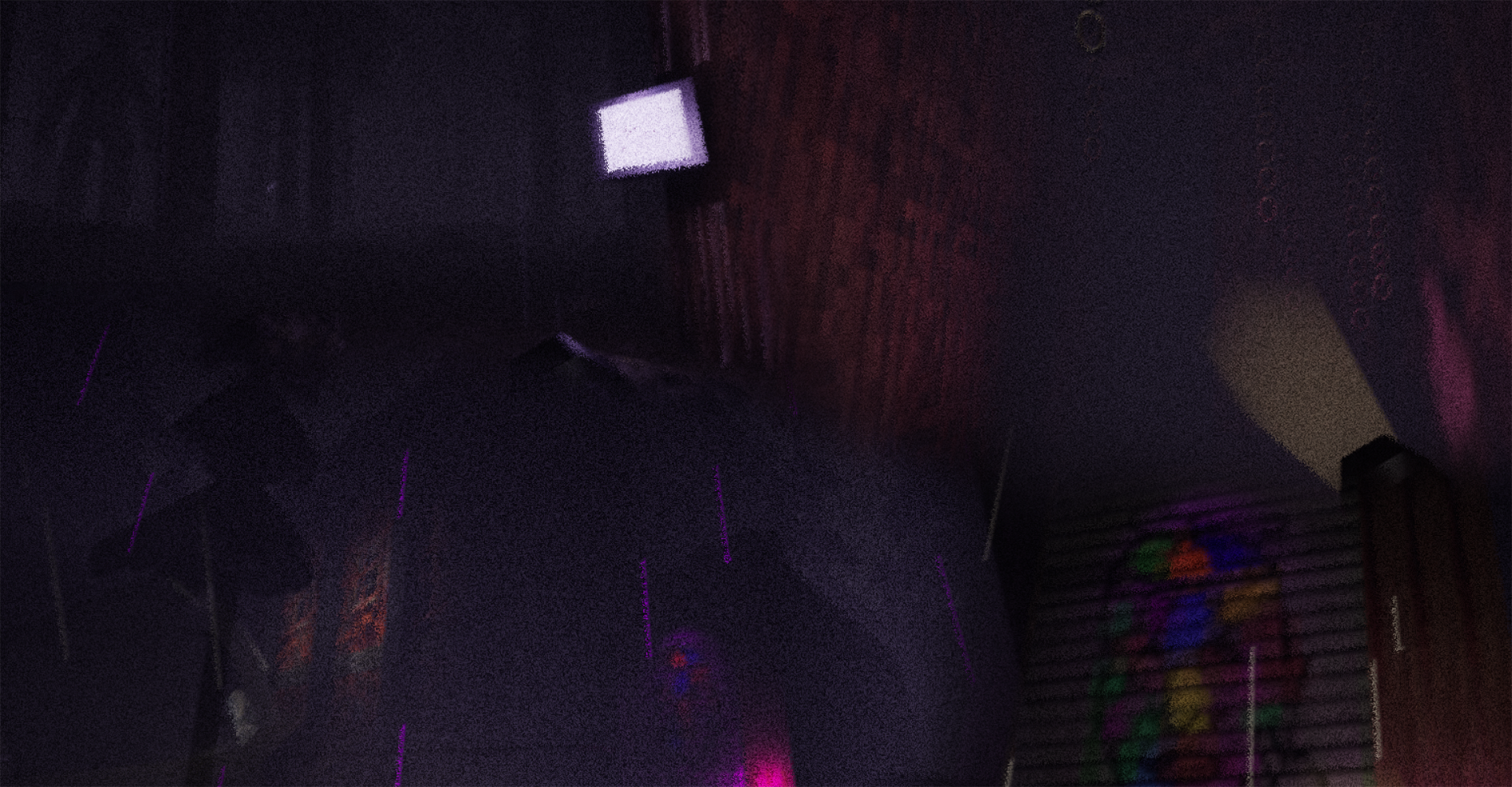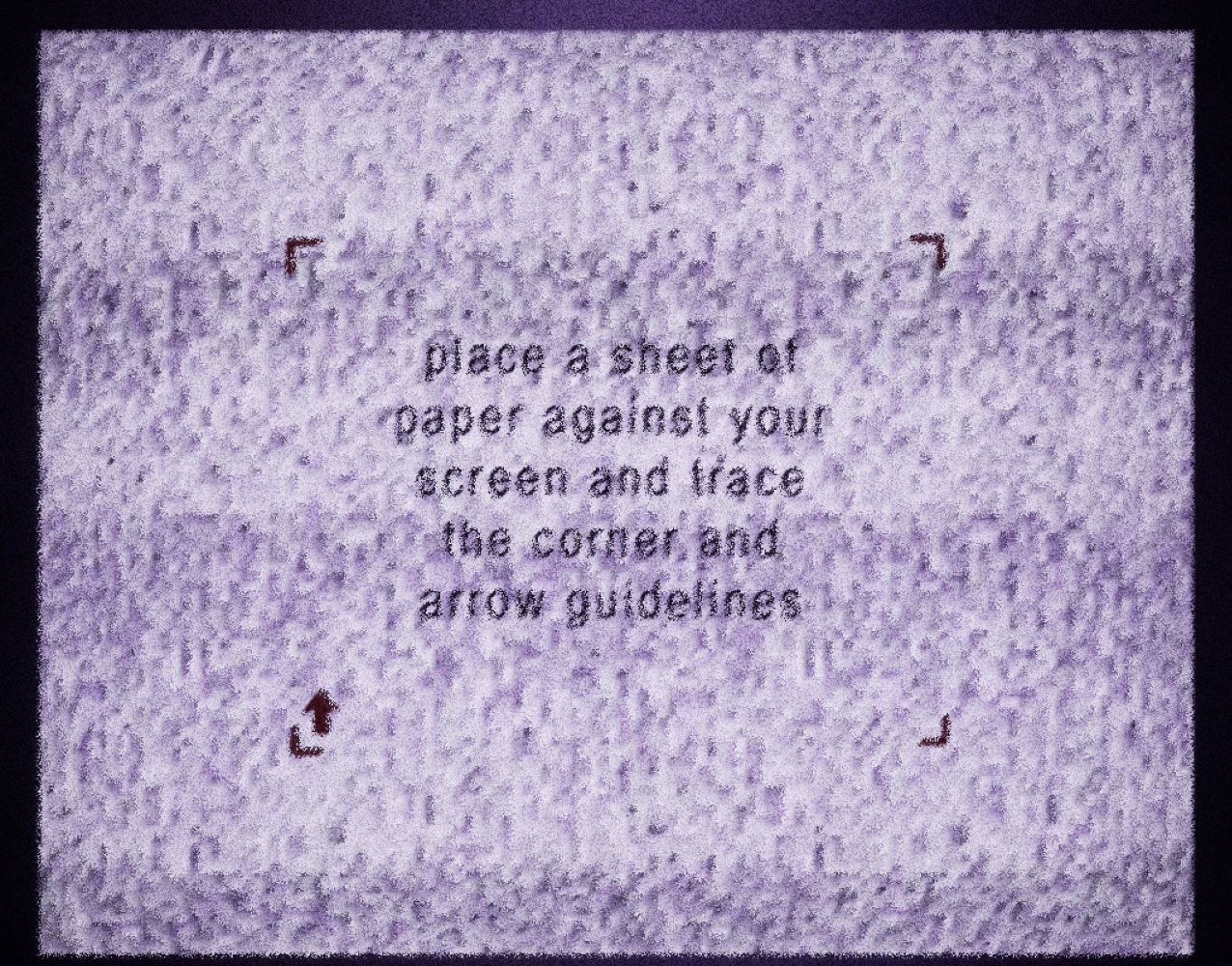 Comments
Log in with itch.io to leave a comment.
finally a horror game doing something DIFFERENT, genuinely scary
The paper and pencil is a cool concept! Got a good scare out of me! Looking forward to the next part!